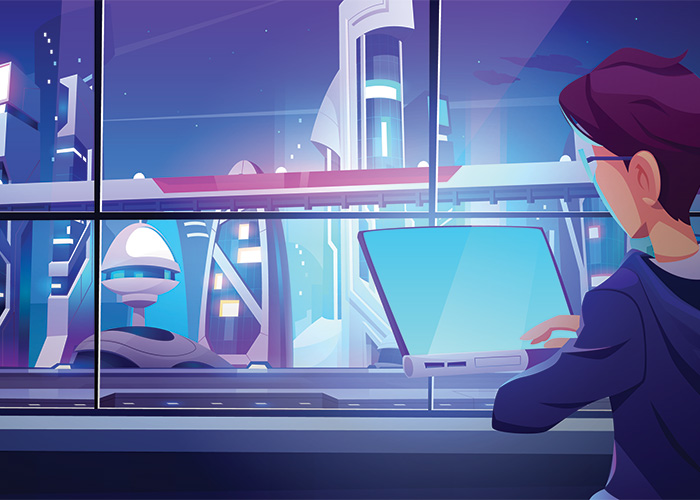 Our specialization Website Management, SEO, Social Media, and Advertising.
More than that, I started out as a self-taught freelancer. I noticed a need for these services without the corporate feel and money hungry behavior. That's why I run this agency differently, sort of like the Amazon of digital agencies.
The client is the #1 priority. Everything we do centers around the client and their goals for their business or personal brand. We can spend more time with each client becuase we keep expenses down and hire client focused staff in which we are able to focus only on a few clients thereby allowing us to spend more time on your business.
Furthermore, we are one of the only businesses out there working in the AR/VR advertising space. We are forming partnerships with various metaverses and gaming companies to advertise your business.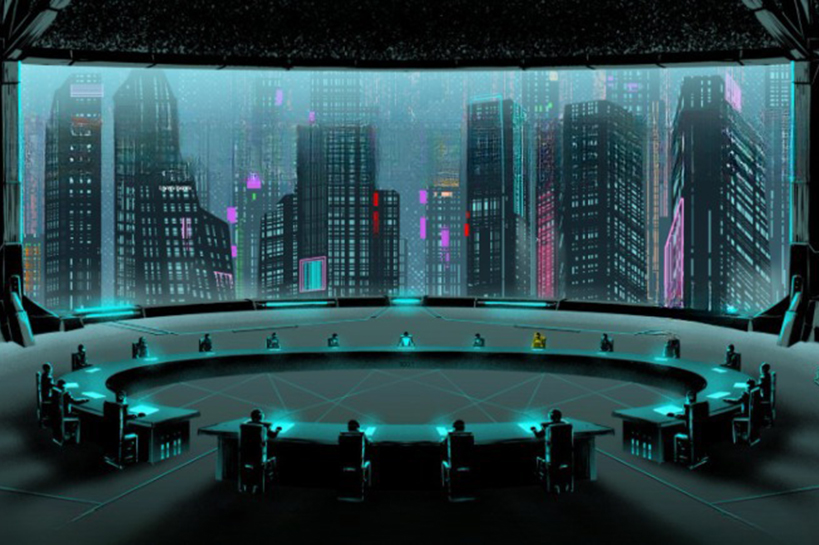 Syniros Bulding Since 2016
We're interested in talking
about your business.